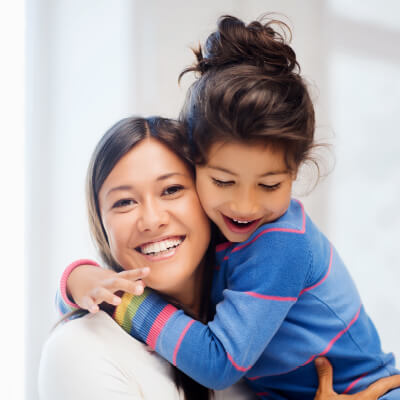 The thing that I liked the most about The Achievers Club is that they genuinely care about our learning and do everything they can.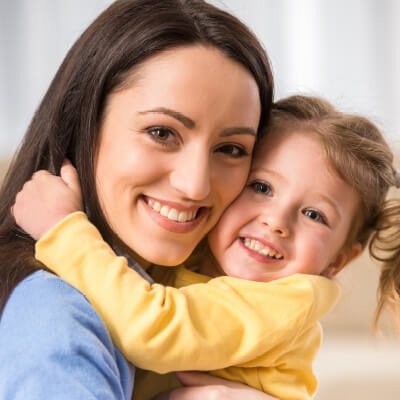 The way the teachers encouraged me even in the toughest situations. Everything is brilliant I do not want to change anything as I like the way it is.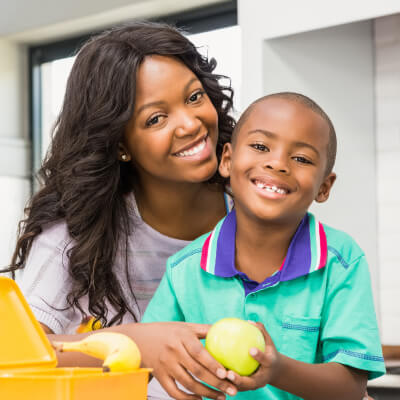 What I like about The Achiever's Club is that we have special visitors and we do zoom meetings.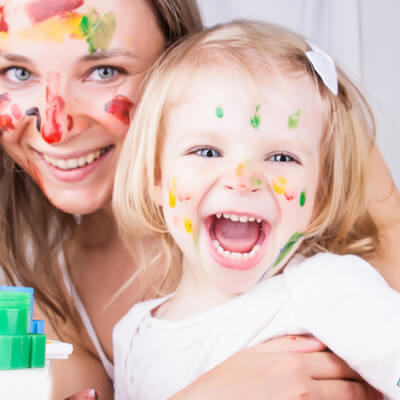 I miss and loved all the fun times we had during class, they have always been there for me.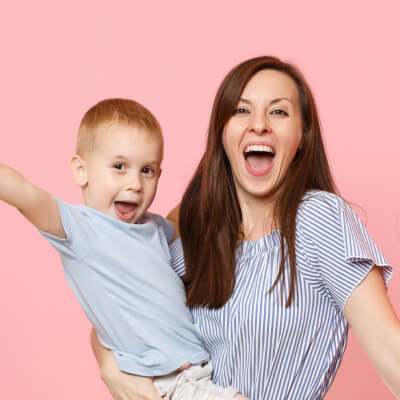 The thing I loved the most about The Achievers Club was the teachers because they were probably some of the best teachers I have ever known as they were very polite, smart, funny and the list continues. In the future I would like to see The Achievers Club still standing because it is the best tuition ever.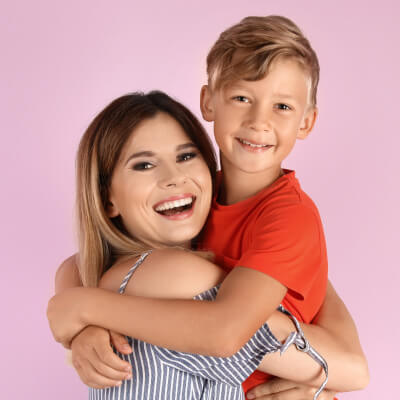 I liked the English competition as it gave me the opportunity to tell the teachers about what I want to do when I grow up. In the future I would like more competitions.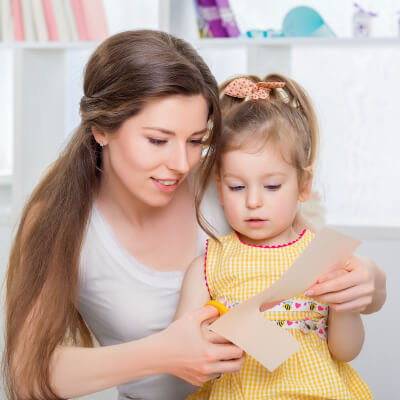 It is amazing when we meet inspirational people and I would love to see more people join.